Meet the Team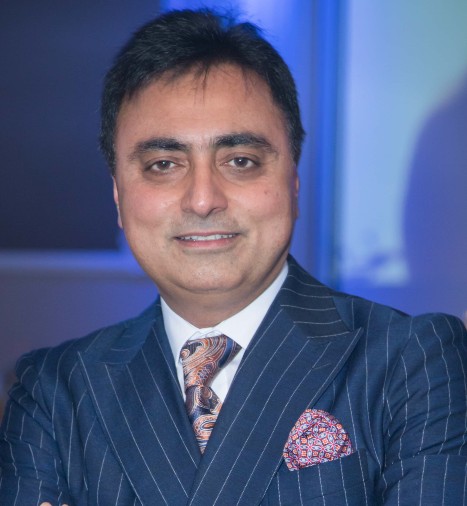 Tarun Bhatia,CPA, CGA, FCA(India), B.Com (Hons.), DFM, has more than 28 years of versatile experience in accounting, finance and taxation out of which 19 years is in public practice in Canada and abroad. After designating as CA from the Institute of Chartered Accountants of India in 1993, Tarun worked in large financial services companies in the area of merchant banking. Having managed more than 25 public offerings, Tarun developed in-depth understanding finances of public companies and the regulatory environment.
Tarun earned his CGA designation in 2002 and over the last eighteen years in Canada, he has been involved with accounting and finance of large not-for-profit organizations which has led to our Firm's specialization in serving our not-for-profit clients for their accounting, finance, consulting and auditing needs. Tarun has extensive experience in tax services, accounting, assurance, business valuation, and management consulting. Tarun is passionate about travelling, going on long walks and singing!
---
Manu Mehta, CPA, CGA, FCA (India) has more than 18 years of experience in accounting, finance and taxation of which 13 years is in public practice in Canada and abroad. After receiving his designation as CA from the Institute of Chartered Accountants of India in 2002, Manu worked with one of the largest private sector bank in the consumer and SME Loans section.
Manu earned his CGA designation in 2014. He has extensive experience in taxation, accounting, assurance and management consulting. His primary focus is delivering professional accounting and consulting services with a personal touch.
---
Reema Narang, CA (India), B.Com, has been a part of T Bhatia & Co. since 2019. Reema grew up in India and moved to Canada in 2016 after obtaining her Chartered Accountancy designation from India. She believes 'accounting' is a cornerstone and essential to the strong foundation of any business. She is passionate about tackling financials challenges, and her role in public practice allows her to work with her clients on developing strategies and solutions for their businesses.
One of her greatest strengths is putting herself in another person's shoes to be able to connect with them on a deeper level. Her greatest strength also ties into her professional life because she believes in order to find the best solution for a client - you must be empathetic.
---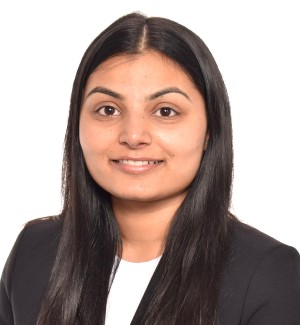 Navdeep Kaur has done B.Com (Hons) from India and came to Canada for higher education in 2016. She has completed a Diploma in Accounting Program (DAP) from University of British Columbia, Vancouver. She is always curious to learn about different businesses. Navdeep takes every challenge as an opportunity to learn and grow. She has strong work ethics and believes in serving clients with integrity.
Our Solutions And Expertise
Looking to start a new business or grow your existing operation, T Bhatia & Co. Inc. has the experience and solutions to help you with your financial success.
Not-for-profit / Charitable sector
Our extensive experience working with several not-for-profit charitable organizations can assist your organization meet its financial and reporting needs.
Proven strategies to help Real Estate Brokerages meet their reporting requirements.
We understand that you have worked hard throughout the year to earn the dollars you deserve. It is our goal to minimize your taxes, using effective tax planning techniques/tools, and that your tax return is prepared correctly and you do not miss any deduction available to you. We find out who you are, what you do, and what goes on in your life to make sure you have received all the deductions you are entitled to.